LUXURY CONCIERGE SERVICES
Our team understands that seasonal travelers will go back to their primary residences, executives will be immersed in business travel and permanent residents will need a gateway. With that in mind, our property care services are designed to ensure any potential issues are handled immediately. We are committed, reliable and ready to assist with your property needs.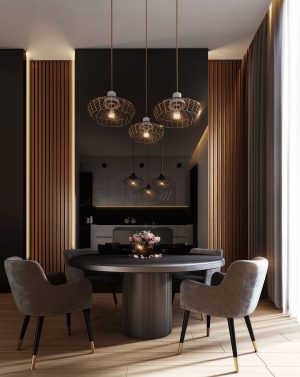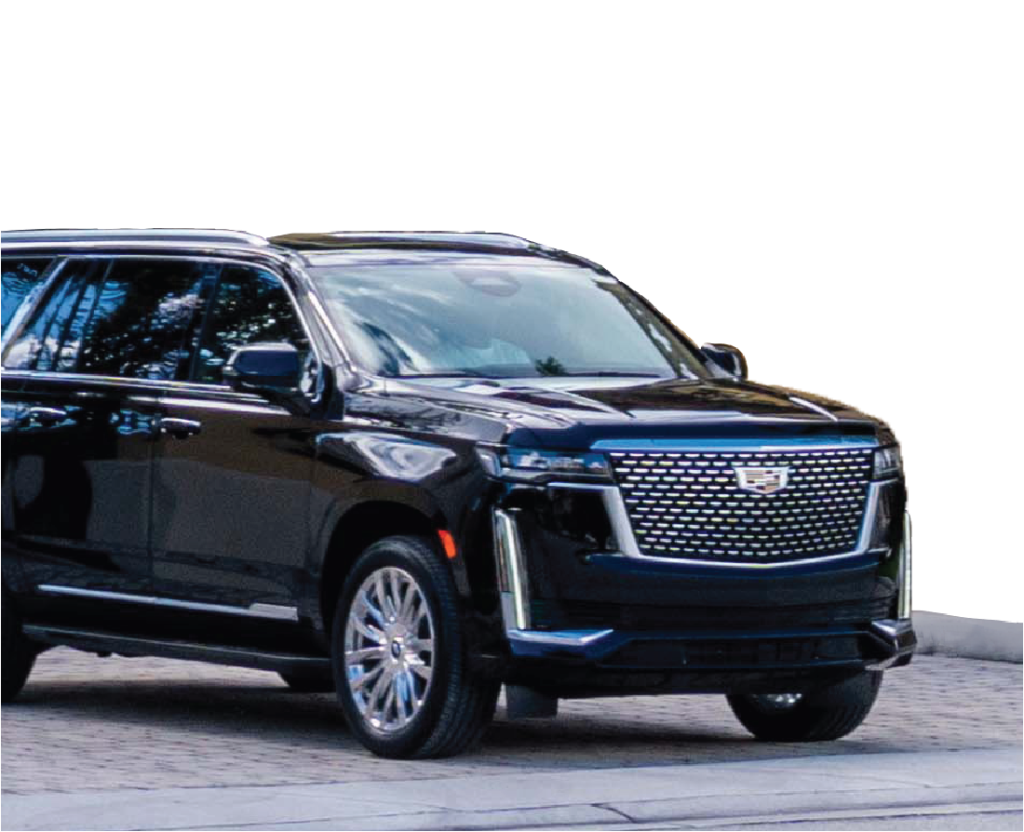 Lifestyle MANAGEMENT Services
Our personal concierges will assist in lifestyle management demands that can become time consuming. It often feels as if there aren't enough hours in the day. We can help alleviate demands on your time, transforming your quality of life.