Our team understands that seasonal travelers will go back to their primary residences, executives will be immersed in business travel and permanent residents will need a gateway. With that in mind, our services are designed to ensure any potential issues are handled immediately. We are committed, reliable and ready to assist with your property needs.
Absentee Home Checks

Inspect the Interior and Exterior of Property (landscaping, pool, etc) weekly, bi-monthly or by customized request with photos and a summary report
Check Appliances and Thermostats
Run Water from all faucets
Mail Management and Forwarding
Schedule and Supervise Vendor services and repairs
Manage Utility Appointments and Deliveries
Handle Pre/Post Home Prep for the season (Restock Supplies, Grocery Shopping and Cleaning, etc)

Vacation Rental Assistance

Check in Vacation Rental guests
Inspect Vacation Rental within 48 hours of the guest's departure
Coordinate and Schedule cleaning services
Schedule and Supervise preventive maintenance and/or repairs
Provide Periodic Updates and Pictures

Relocation Services

Check Progress and Monitoring on new construction home
Coordination of utilities and services
Research your desired vendors
Assist with Unpacking and Set Up of new home 
Home Organization and Downsizing Services
Arranged Cleaning Services
Donation Coordination and Pick-Up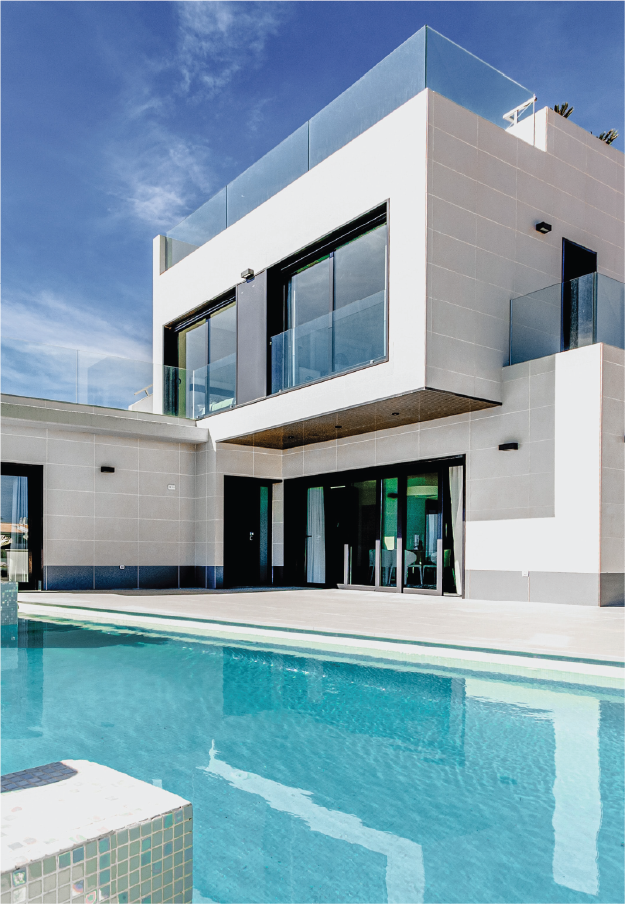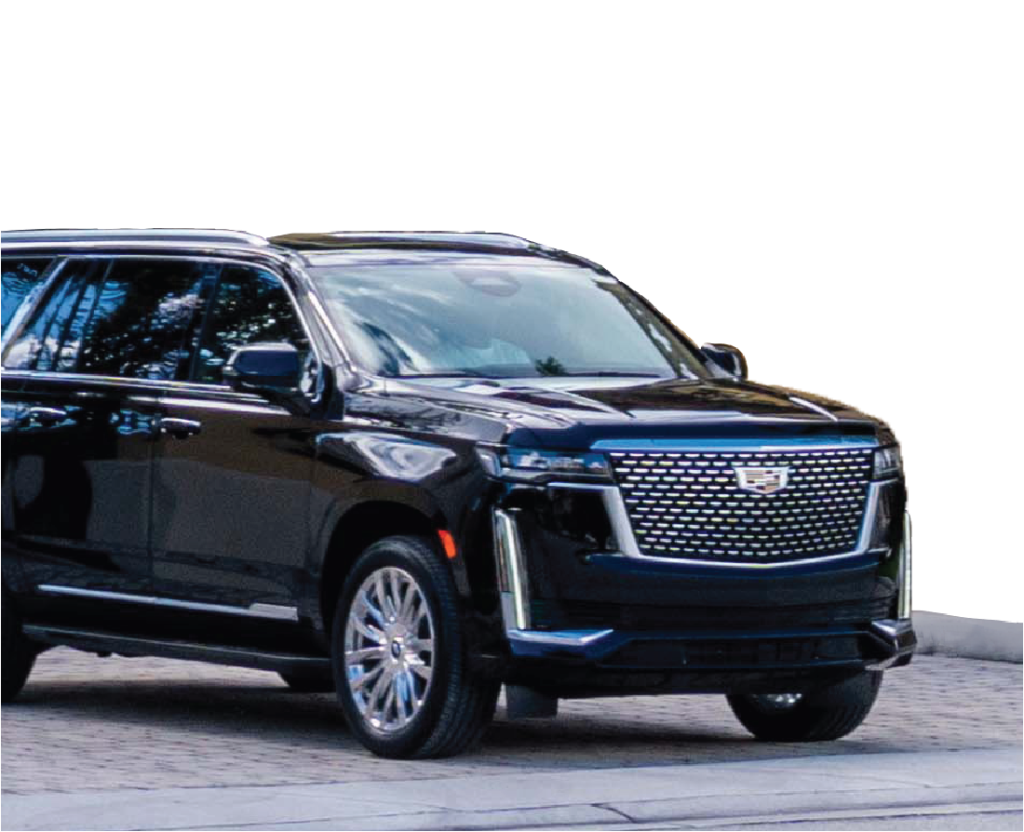 Our personal concierges will assist in lifestyle management demands that can become time consuming. It often feels as if there aren't enough hours in the day. We can help alleviate demands on your time, transforming your quality of life.
Events Planning Assistance

Personal Concierge to assist with tasks for your event
Hotel Reservations
Vendor Appointment Scheduling
Last-Minute Task Assistance

Personal Services

Personal Shopping: Daily Needs, Gifts and More
Luxury Goods and Services
Coordinate Private Aircraft Charters
Organize Full/Half Day Yacht Charters
Plan Activities & Schedule Restaurants
Pick Up and Deliveries, Documents, Prescriptions, Dry Cleaning, Post Office
Housekeeping Services
Travel Planning
Notary Services

Luxury Transportation

Chauffeured Services
Airport Transfers
Weddings
Bachelorette/Bachelor
Night on the Town
VIP Event Transportation