AW Concierge is a boutique luxury concierge and lifestyle management company servicing active professionals seeking the gift of time. Whether you are home or away, AW Concierge will manage your property needs and will assist with your personal concierge services with the highest level of care and professionalism. As a concierge and lifestyle management company, we are aware of the importance of time and are available to lighten your schedule. We are licensed, bonded, insured and are committed to the principles that guide our mission: peace of mind, personalized service and trust. AW Concierge looks forward to collaborating with you, accomplishing your goals and enhancing your lifestyle.
As a client of AW Concierge, you are part of an exclusive family that embodies commitment, trust and personalized care. Our team provides exceptional luxury services and is reliable, punctual, accessible and courteous. When you partner with AW Concierge, it's like being there when you're away. It's More Than A Service… It's A Lifestyle.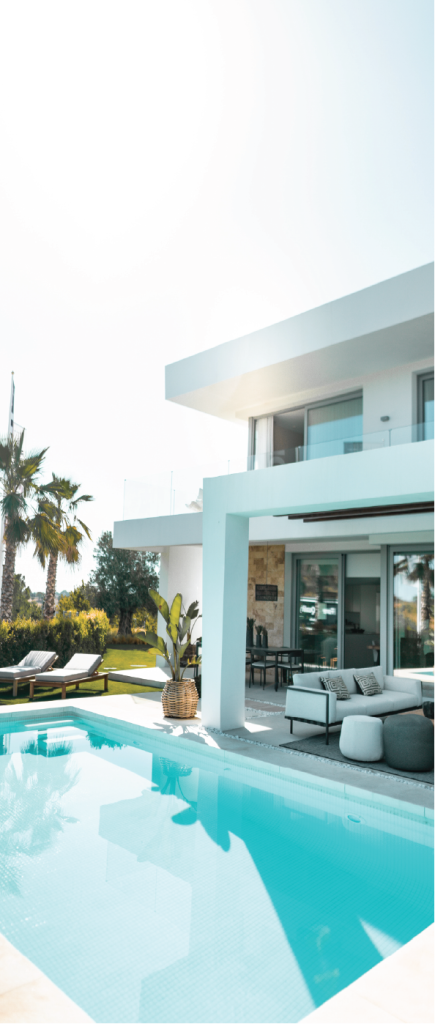 Absentee Home Checks
Vacation Rental Assistance
Relocation Services
Event Planning Assistance
Personal Services
Luxury Transportation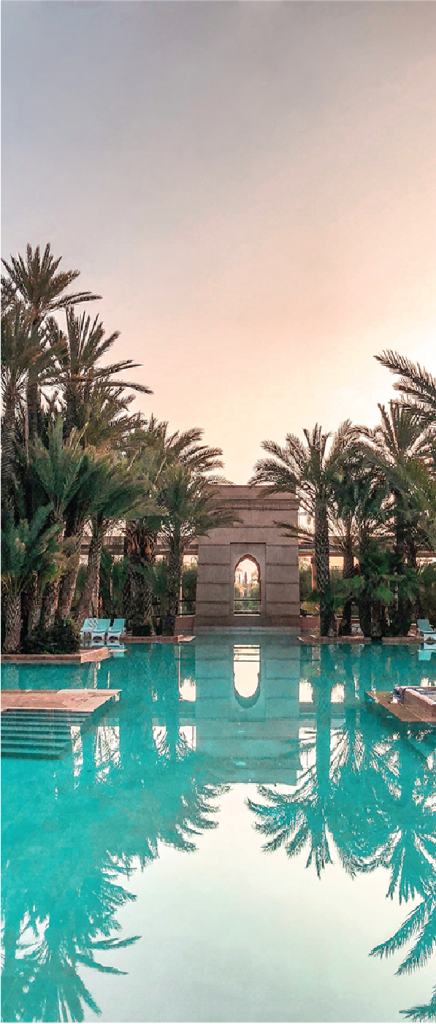 "Anthea Walker is a dynamo! She approaches all she takes on with great enthusiasm. She is a driven businesswoman, juggling all that needs to be accomplished to achieve success, (and does it all) with great passion."

Nancy Ross
"Professional, innovative, and exceptional services were provided by AW Concierge team."

Olivia A.
"We are fortunate to meet and work with Anthea. An expert professional, she managed all aspects of our investment renovation. Referred by a friend, she enlisted vendors and assisted with designing the condo into a modern oasis, allowing us to advertise the condo above market price."

Stephanie C.
"Over the past several years AW Concierge has been an invaluable resource to my family. The responsive service and great attention to detail in dealing with contractors, the handling of her home and travel have enabled my mother to confidently rely on AW Concierge time and time again."

Garry F.
"I wholeheartedly recommend her to all my friends, colleagues and associates as the 'full package deal'. Her attention to detail along with her professionalism and friendly attitude are unmated."

Camille S.
"Thank you for all, Anthea! We have enjoyed the house and the city every day we have been here. You have 4 friends in Barcelona."

Isabel, Genis, Marc and Judit
"Anthea, We so appreciate and absolutely love the apartment. It was so clean and comfortable, met our needs perfectly! God Bless you and keep in his care."

Rebecca Swisha
"We loved staying at the property. It is so lovely and filled with character! We enjoyed meeting you. Thank for your helpful tips. God Bless you."

Vicky
"We had the pleasure of using AW Concierge for car service to Miami. Jason was a true professional, was early and waiting for us and drove very safely in strong traffic to our destination. The car was also immaculate. This is our go to company from now on! Thank you-using your company made all the difference. Highly recommend!"

Christina Karas
"The AW Concierge team was able to get my condo set up in a short few months despite repairs and unexpected obstacles. They are extremely professional, kind and patient."

Deborah David
"I had the pleasure of working with Anthea for a mutual client, on a large Wedding that involved four different events. I was impressed with Anthea's knowledge of the Luxury Concierge business and the importance of taking care of the smallest details. Her ability to multi-task and keep calm while working under rigid time constraints and spanning logistics made my job much easier. She was a true professional and exuded confidence with her abilities to help execute the Concierge services needed for the event. I would highly recommend Anthea and AW Concierge."

Tammy Backenstoe
"Anthea has set the standard of excellence as the Owner of AW Concierge, providing luxury concierge services. Anthea delivers superior professional services and prides herself on paying attention to the small details. Her enthusiasm when executing a project is effortless and genuine."

Pamela Simpson
"Anthea is a true professional! She is dedicated and provides her clients with exceptional Property Concierge and Lifestyle Management. She is fabulously organized, reliable, and punctual. Anthea greets her clients with an all can do attitude and a smile! Thus turning a stressful situation into a breeze! I can highly recommend her. Do not hesitate to call AW Concierge if you are in need of services for your property, rental home, or moving."

CT Exclusive Homes, Home Staging Claudia Tergis (CT Exclusive Homes)
"Anthea, Owner of AW Concierge, is the person you want in contacts. She is the ultimate go-to person when you need anything handled. Anthea has the gift of a kind and calm presence, and handles everything with true grace. As a small business owner myself, Anthea collaborated on a three-day event that was flawless in execution. A consummate professional in the service industry you can't live without. I highly recommend Anthea Walker and AW Concierge."

Roberta Dusek