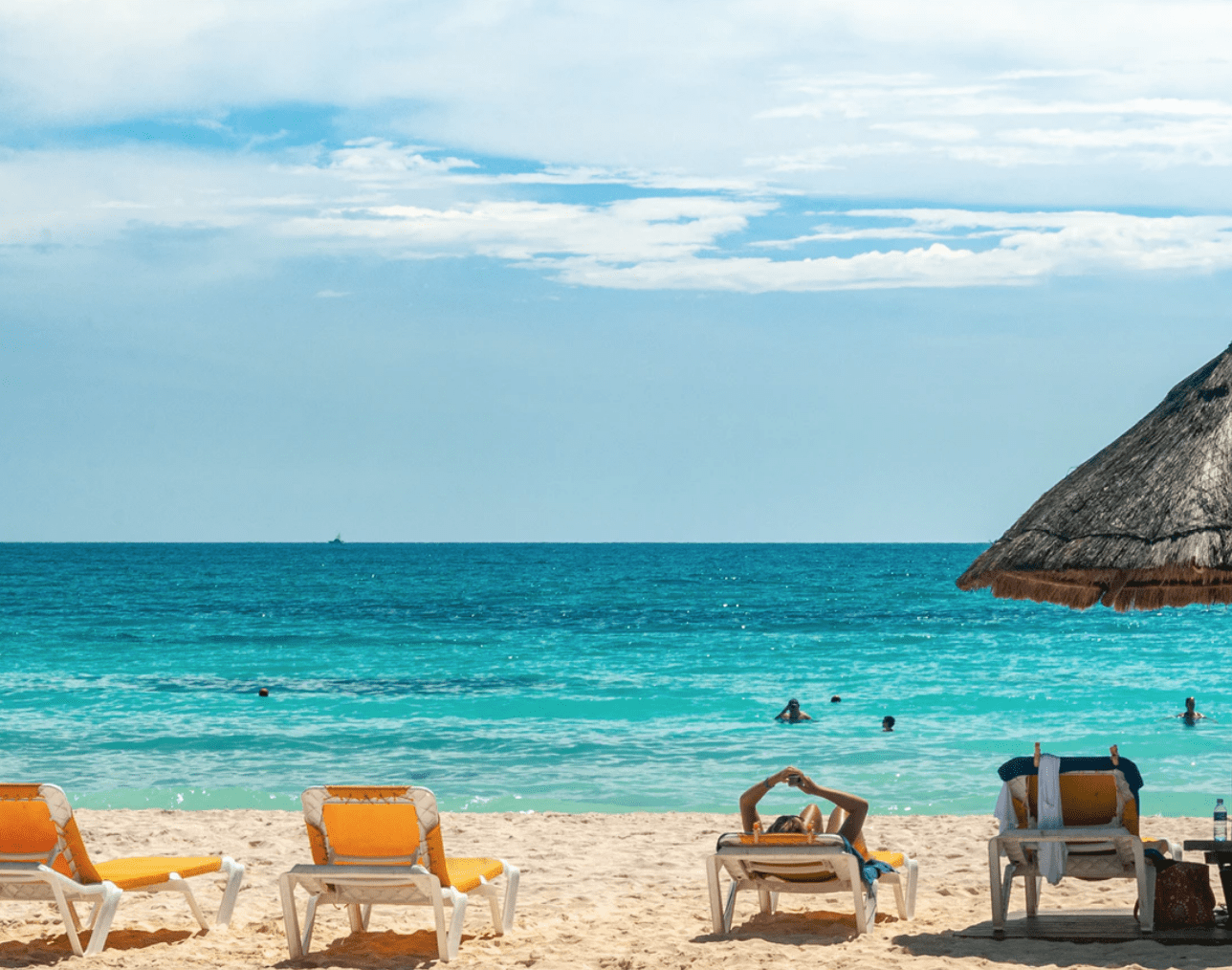 29 Sep

How a Luxury Concierge Company Can Make Your Next Vacation Rental Perfect

Vacations are a great way to get away from it all, clear your mind, and recharge yourself. That said, planning for a trip, especially ones that involves a vacation rental property, can be stressful. The good news is that a luxury concierge company can take care of most of the planning and logistics, and make your trip an easy ride from start to finish. That being the case, let's take a look at several specific ways that luxury concierge companies will help you with your vacation rental, and provide you with a more relaxing and enjoyable experience.

A good concierge service for a vacation rental will help you plan out what sights and attractions you should visit while on your trip based on your preferences. This will save you time from visiting areas that may not interest you, and also save you money on events that aren't what you're looking for. How involved your concierge is with this process is up to you. If you like to explore they can recommend general destinations and areas that suit your tastes without micromanaging your experience. This can be a great way to enjoy the thrill of checking out places you've never been, while at the same time making sure that you make the most of your time.

Even though vacation rentals are supposed to be a way to get away from the norm, there are still some aspects of your life that may, or have, to bring along with you. This includes medical situations in which you or a loved one may need certain care while staying at your rental, or possible access to nearby medical facilities in the event of an emergency.

Another example of how luxury concierge company cater to your specific needs is by helping make sure that you have access to the facilities necessary to continue your workout routine if you don't intend to take a break from it. This can also include having the types of foods, supplements, and other extras that you may need as well. Regardless of your routine, a good luxury concierge company can help you to keep it up even on vacation.

It's practically impossible to plan for all events and occurrences, so sometimes you'll need something that hasn't been accounted for. This could be a specific type of wine for a meal, repair services if something breaks down, or maybe even maid services if your partying gets a little out of hand. Thankfully, a luxury concierge company can help with these sudden issues as well. Basically, if you need something, your concierge will get it for you as quickly as possible. This will give you peace of mind knowing that you won't be left scrambling if a sudden need arises while at your vacation rental.

Speaking of vacation rentals, it can be a tough choice to decide which one is best. There are many options, and depending on your budget, you may have to make a tough pick. A luxury concierge company can make this process easier by giving you all the facts and figures for each rental so that you can make an informed decision. They'll take into account price, location, the surrounding area, accessibility, size, and more. Every factor will be accounted for, and you'll be able to easily narrow down your choice to a vacation rental that will meet all your needs, and help you to enjoy the vacation you're looking for.

Sometimes when you're on vacation you need to be able to accept packages. Whether this is something that occurs regularly for you, or special deliveries that you just happen to need while on vacation, a luxury concierge company can make things easy for you by setting up a designated delivery area, or having the packages delivered conveniently to your vacation rental using their own personnel or a third party. In any case, you won't have to worry that your rental property is too remote or too difficult to access for you to receive your packages.

If your vacation rental includes a rental automobile, then you'll be happy to know that luxury concierge company also include an auto attendant in most cases. This can be as simple as a valet to park your vehicle for you, or a full fledged chauffer if you need one. Regardless of how you decide you want to do things, your vehicle will always be ready when you need it, and out of the way when you don't.

Keep in mind though, that luxury concierge company can arrange a wide variety of transportation options for you, so you aren't always limited to cars. Planes, boats, ferries, and more can also be arranged if and when you need them, though planning such things in advance does help your concierge do their job to the best of their ability.

The last thing to consider about a concierge is your budget, if you have one. If money is no object for you, then there is really no reason not to hire a luxury concierge company unless you have your own people who handle such matters.

On the other hand, if you have a limited budget, be aware that a luxury concierge company will tend to save your money in the long run. This is because smart planning can keep you from wasting both your time and money as stated previously. Taking this into consideration, there is rarely a situation in which you wouldn't want to have a luxury concierge company working with you to make your vacation rental the very best it can possibly be.

In the end though, communication is the key when it comes to getting the most out of your luxury concierge company. While they are incredible at pampering you and helping you to plan out the perfect vacation, they aren't mind readers. Always be clear about what you want, what you need, and what you expect. The more detailed your instructions, the better they can carry them out. Keep this in mind and your luxury concierge company will never disappoint you.