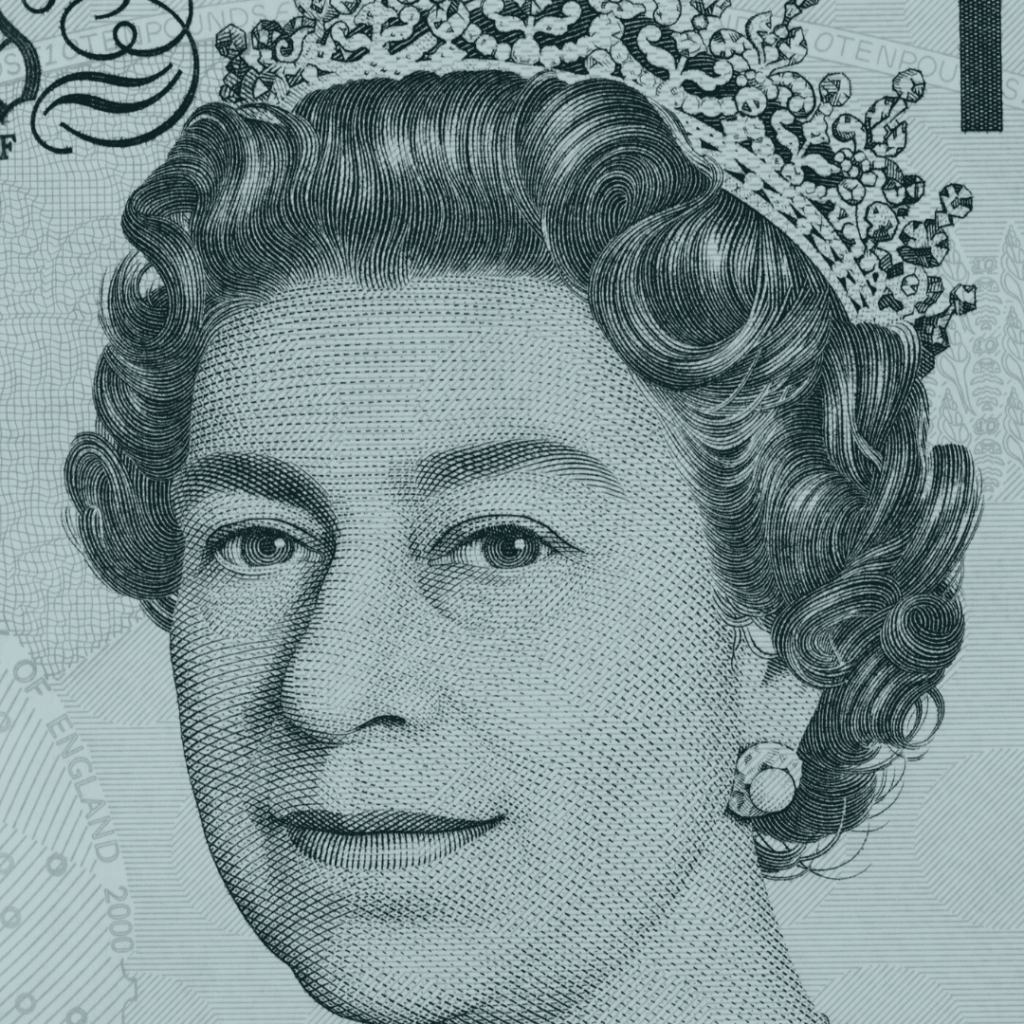 This year, Queen Elizabeth II and the royal family celebrated a Platinum Jubilee Weekend. This year marked the 70th anniversary of the Queen's accession.
From this joyful celebration in June 2022, to the mourning of the Queen's death in September, the people of the United Kingdom have been honoring her long reign.
People from all over the world have been making the pilgrimage to Britain to see the Queen's resting place. Queen Elizabeth started as a princess and became a Queen, and over generations of time we have experienced her history being made.
The Queen's Platinum Jubilee 2022 was a four-day bank holiday which celebrated her service, full of parades, services, and pageants.
The Queen expressed her gratefulness to her supporters with a letter on Sunday after the Jubilee weekend:
"When it comes to how to mark 70 years as your Queen, there is no guidebook to follow. It really is a first. But I have been humbled and deeply touched that so many people have taken to the streets to celebrate my Platinum Jubilee," she wrote.
"While I may not have attended every event in person, my heart has been with you all; and I remain committed to serving you to the best of my ability, supported by my family.
I have been inspired by the kindness, joy and kinship that has been so evident in recent days, and I hope this renewed sense of togetherness will be felt for many years to come. I thank you most sincerely for your good wishes and for the part you have all played in these happy celebrations."
As soon as the Queen passed in September, her son became King Charles III. Buckingham Palace made the official declaration of her Queen's passing and then news outlets took a minute of silence to broadcast the message to the people.
Since then, locals and international travelers have visited Buckingham Palace to pay their respects. This will continue through the year, and we suggest making the trip if you are able to for this once in a lifetime moment.